Name: Ali Nas
Age: 29 years
Lives: Norway
Sport background: Downhill Longboarding
---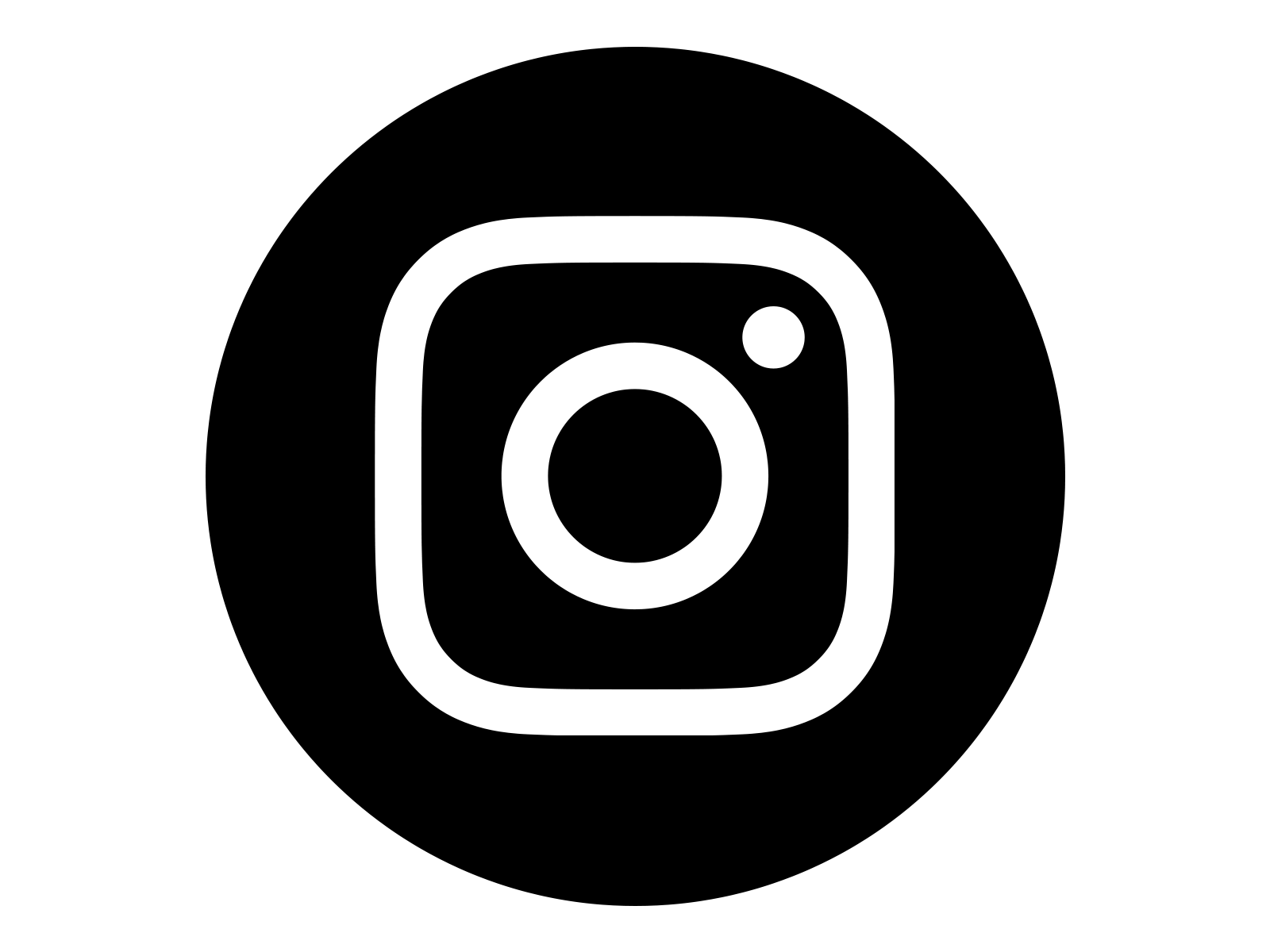 Ali Nas
---
Ali has skateboarded since 2009 the same year the Norwegian Downhill Skateboard Federation was established by his favorite skaters Alex Lyngaas, and Torbjørn (TB) Sunde. The same guys who brought downhill skateboarding to Norway.
With only a few months of sunshine in Norway a year, it's rad to see the dedication Ali has for the sport he loves and Ekstremsportveko. In Norway and Voss, you can enjoy some awesome downhill terrain amongst beautiful vistas and endless waterfalls. There is no reason to skating the same old spot if you can go exploring new hills, as Ali says:

"When you live in Norway, finding big mountain spots to skate is never a problem. One of the best things about skating here is to go exploring new places and spending time with good friends. The big problem is to figure out which spot to hit first."

Ali is a well-known face at Ekstremsportveko as an athlete but also as a part of our famous Today´s Video crew. He is not only himself doing epic-shit, but he also is bringing awe-striking videos to our crowd every evening during the extreme sports week.

Last year he pulled off an epic-stunt together with Francoise combining longboarding with paragliding. (See video below).

We can only take our caps off and pay tribute to this astonishing human being, we could not be prouder to have him as one of our ambassadors!