Name: Dag Sandvik
Age: 36,5 years
Lives: Voss, Norway
Sport: White Water Kayaking
---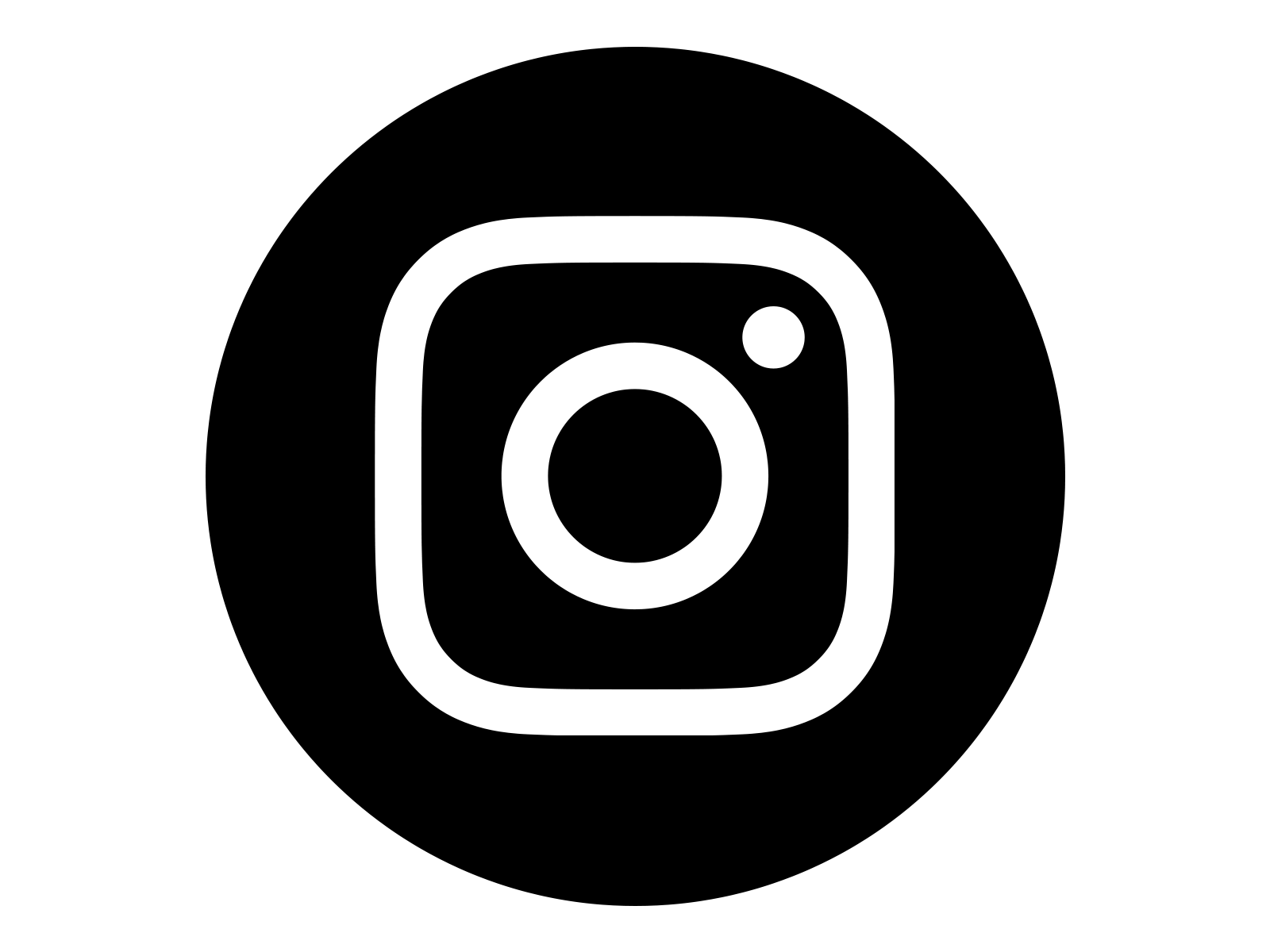 Dag Sandvik, Kayak Voss
---
I'm a grown man who does adult things, like paddling a river * so people think I'm "hardcore".

When and why did you start kayaking?
I started kayaking with mountain legend, Eirik Øvreeide, in 2000. What is your favorite part about kayaking? The front part, by far. Dad-joke. Sorry. It's the water. I really love water. That's true.
How does kayaking make you feel?
I get the incredible feeling of calmness and excitement all together. The flow of the big waves meets the flow of the body, and the power (and danger) of the river calms everything in you. Hopefully.
What is your favorite kayak adventure or moment?
I guess the last one is the best one. Kayaking the big waters of Indus through the Himalayas and Karakoram mountains in Pakistan. Big rapids non-stop for weeks, and with a fantastic crew. Especially our leader, David. Now the world championship in Voss is the next adventure. I am training, and I hope to join in giving the french machine, Nicolas Caussanel, a fight.

* The best memories in kayaking are probably:
a) The really big rivers Indus, Baker, Zambezi, and (soon) Stikine.
b) NM gold in downhill skiing.
c) Extreme Sports Week 2005, 2011, and 2015.
d) To paddle the Stranda River in the afternoon with my best friends.
EKSTREMSPORVEKO PODCAST #6
DAG SANDVIK: COLD AND WET, BUT NOT MISERABLE