Name: François Ragolski
Age: 33 years
Lives: France
Sport background: Paragliding
---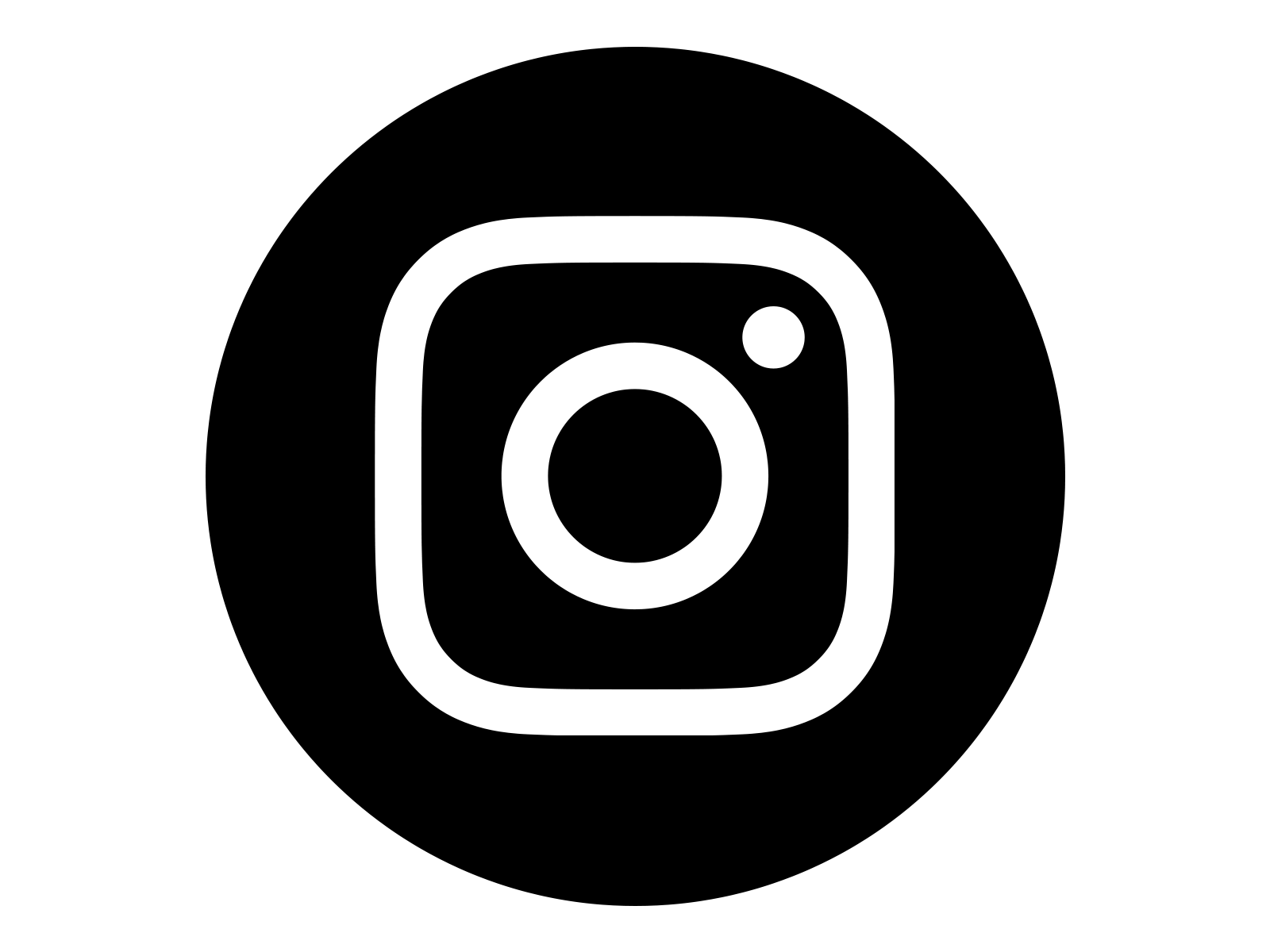 François
---
I'm François Ragolski paragliding pilot and huge fan of the EkstremsportVeko. I'm french and I've been 13 times to Norway with 10 time at the Veko and since the very first time, I'm in love with the country and the spirit.
EkstremsportVeko as been a BIG part of my personal development as an athlete but also as a human. I create close friendship and learned a lot out of all the experience I've got there. I've made my very first competition there and many of my personal "premiere" (many was also world premiere)
Since then I've improve my skills and became Paragliding world Champion, I also won 3 world cup and participate in many expedition and movie shooting all around the world.
I don't have word express my thankfulness to the Voss citizens and to all Ekstremsportveko associate.
I'm already looking forward to reconnect with all the passionate people and activites of the Veko
See you soon