Name: Malachi Templeton
Age: 37 years
Lives: New Zealander currently residing in Norway
Sport background: Speedflying and anything else fun.
---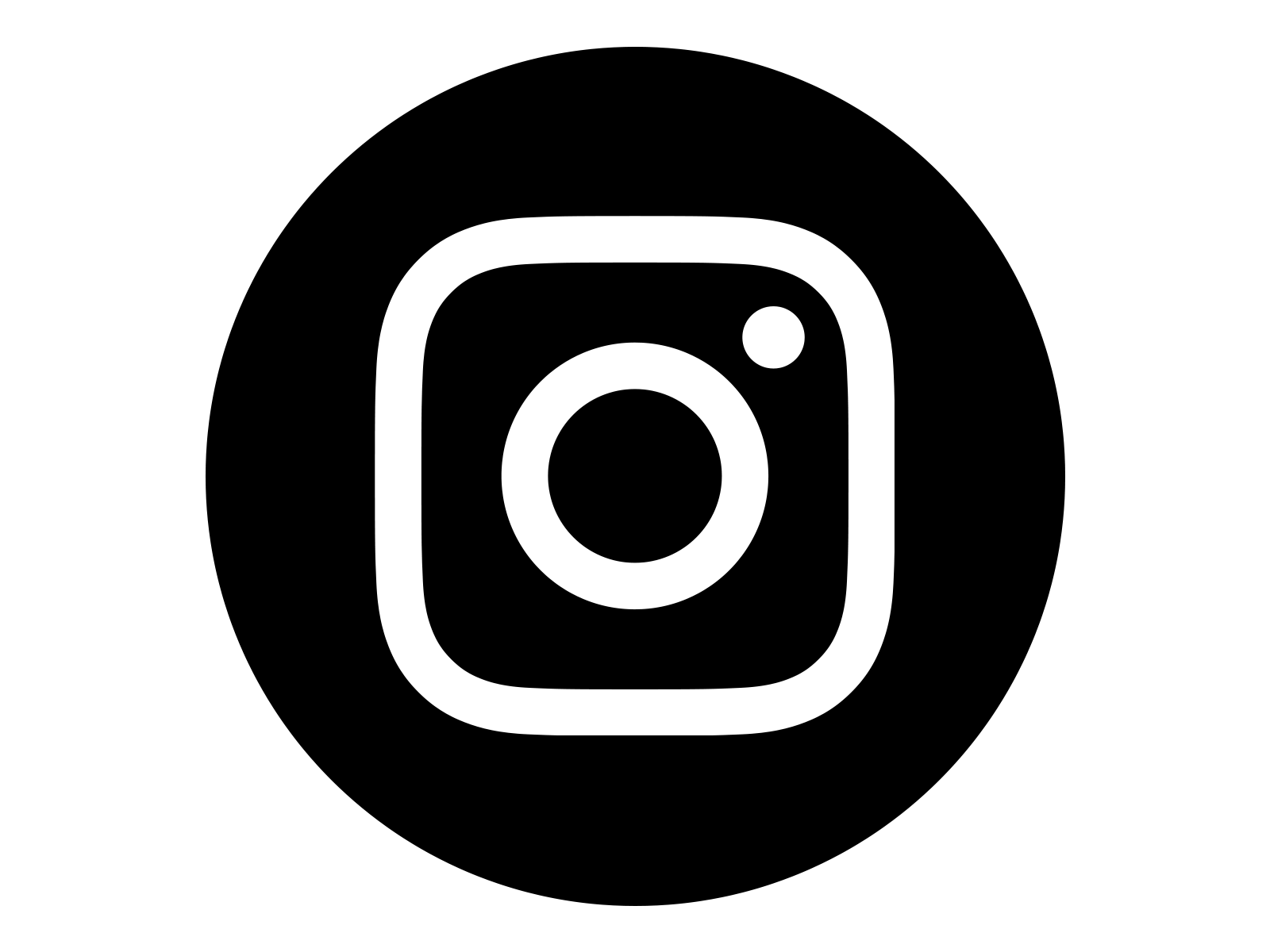 Malachi
---
Speedflying has been a huge part of my life and as a reward, it has given me uncountable memories, experiences, and friends throughout the years. I have flown at a high level for a number of years and have been super lucky to have traveled with great friends doing what we loved to do.
Highlights would have to be the countless times spent in the mountains searching for new lines and with best friends doing what we love, many of these highlights belong in beautiful Norway.
I still remember the first season I was in Voss and this festival that people were talking about as being unmissable and did it live up to its expectation.

Although some of the best music I've experienced has been at Extremsportsveko. It is so much more and special because of the way that it is able to bring people with different passions into one common ground. Let them meet and celebrate each other's abilities, successes, and challenges. It truly is one unique event that I always feel so privileged to be a part of.