Name: Preben Nøkleby
Age: 30 years
Lives: Bergen, Norway
Sport: Mountainbiking
---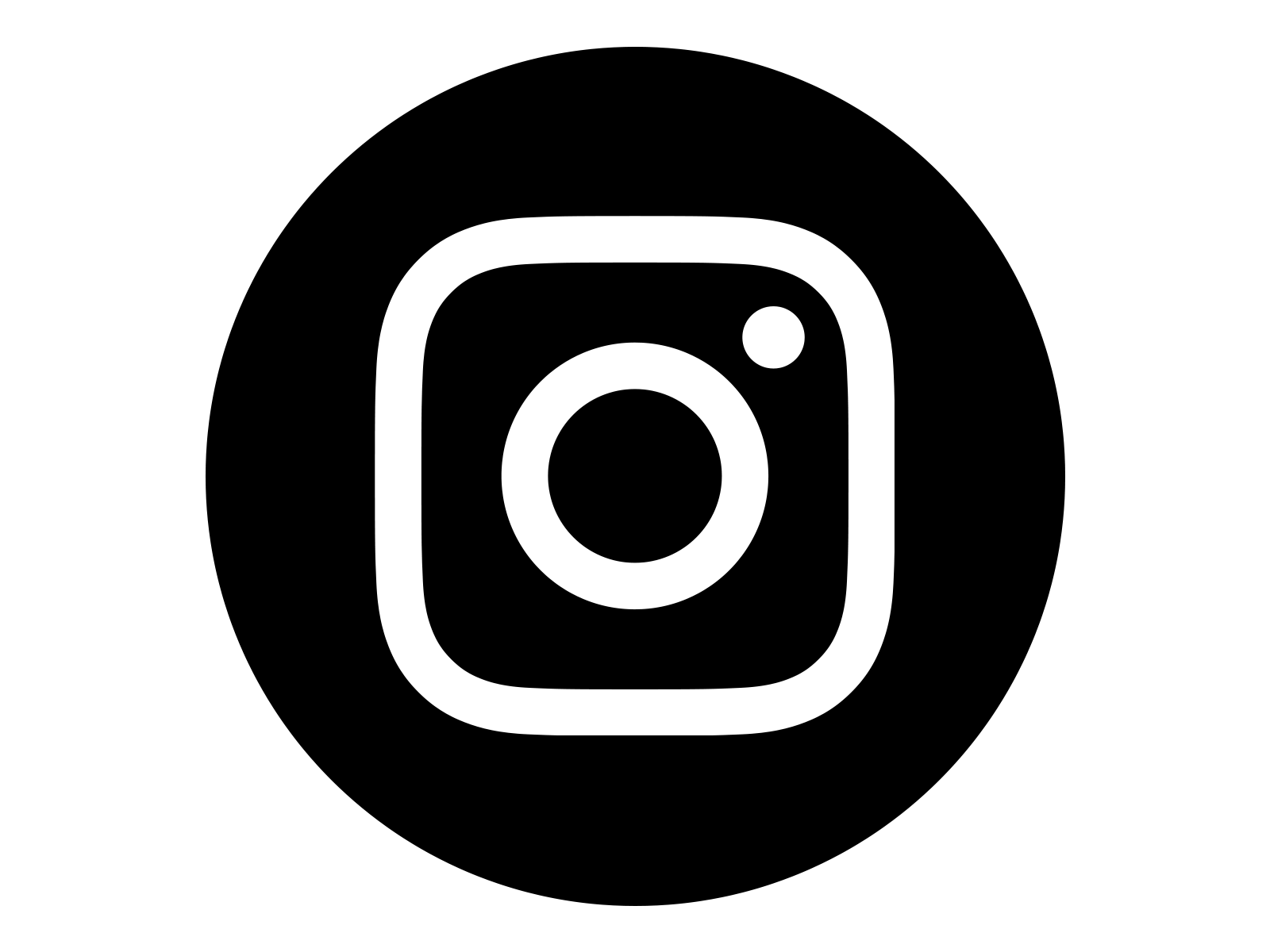 Preben Nøkleby
---
MERITS
1st place Veko Enduro 2017, 2018 & 2019
6th place NM Enduro 2019 Nesbyen
I have been attending Veko for the past 5 years and keep returning for the good times! Voss has a lot of great riding and during Veko, it's extra fun to ride at these spots with both good friends and new riders that attend the festival.
The week consists of general shredding, guided trail rides, an enduro race. The enduro is a really fun event and is the most relaxed enduro I attend during the season. The spirits are high and everyone from the experienced riders down to the novice riders always have a good laugh.
Another cool part of Veko is the fact that there are so many like-minded people that do all types of extreme sports. This is why we keep returning year after year!