Name: Tom Erik Heimen
Age: 45 years
Lives: Isfjorden, Norway
Sport: B.A.S.E., trail running
---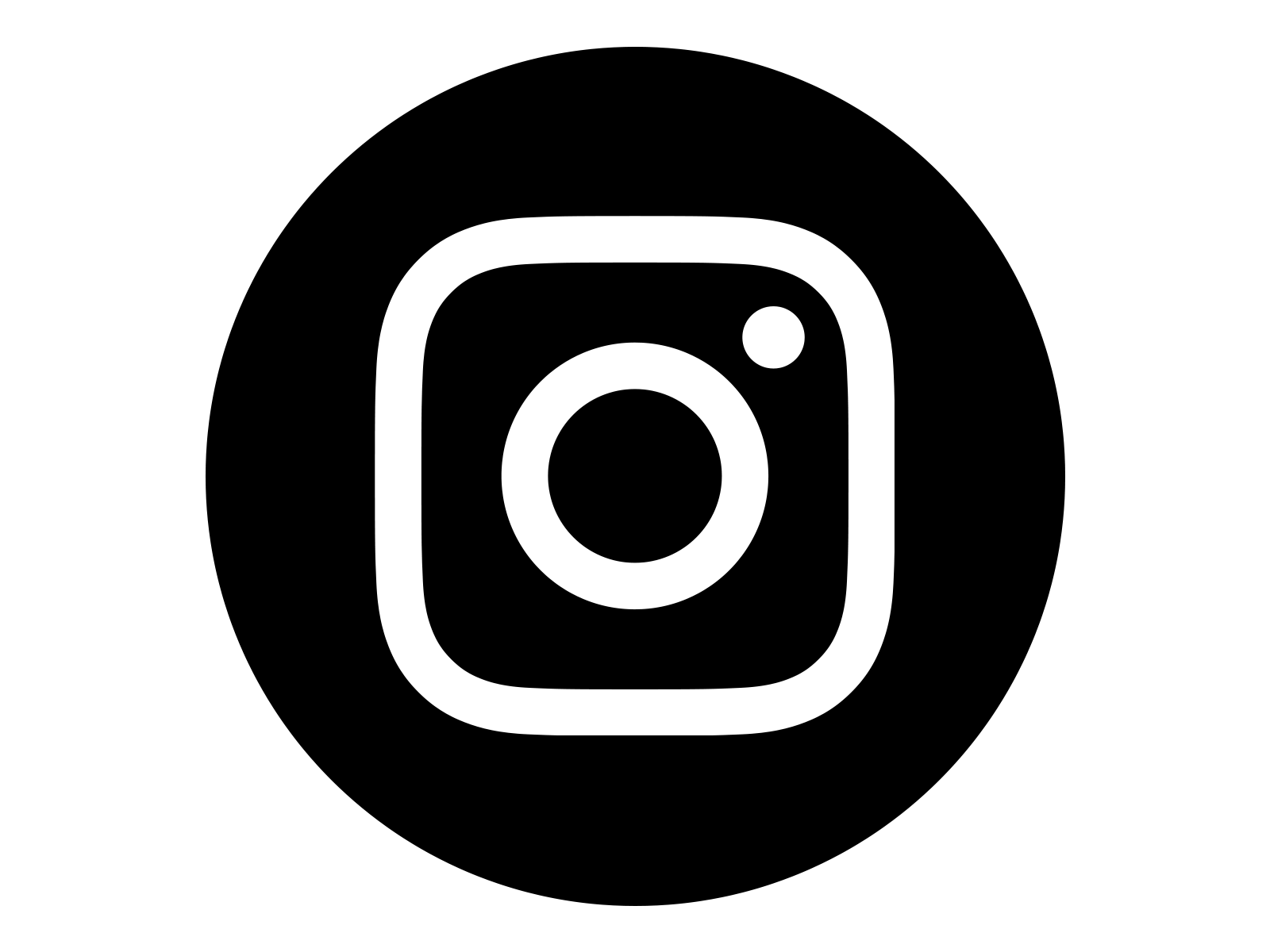 Tom Erik
---
I attended Ekstremsportveko for the first time in 2001. Since that, I have been in love with the festival and Voss. I met so many positive persons that included me in Vekostunts and projects around Voss. That has for sure helped the sport of BASE jumping as an accepted activity and me as an athlete. I'm always stoked to go back to Veko to meet my friends and have a blast as always.
Tom Erik is born and raised close to the steepest mountains in Norway. He started skiing when he was a young kid and still does that on a high level. Tom Erik has a passion for outdoor sports, he tries the best he can to go out and do some activities in the mountains every day. That could be climbing, running, base jumping, ski touring, skiing, biking, or other activities.

He started base jumping in 2000 and has been one of the athletes who took the wingsuit level into new dimensions. He has more than 2250 jumps from cliffs all around the world.

Tom Erik has participated in many TV programs, TV-commercials, and Movie productions.
---
Cover photo: Andreas Roksvaag
Article photo: Carl van der Boom