Clinics
MONDAY 28th JUNE
"Paddle technique"
Improve your kayaking skills going down the river. Learn more about how to use the water features to your advantage when paddling down the river.

24 years old Leo from Germany did his first paddle strokes in an age of six. Only a few years later he began his professional career in Canoe Slalom. With the German Team Leo became European and World Champion in the U23- class. At Veko this year he will show you the right technique for efficient strokes and different turning styles. But most important: you will all have a fun time together on the water!
Spots
15
MONDAY 28th JUNE
"How to paddle fast"
Learn how to paddle faster- improve your forward strokes, line picking, etc. Not only for racing but also to get better in general. This is a great opportunity to get some free training for the World Championships.
Last year's winner of the European Championship, Nicolas Caussanel has been kayaking since he was 7 years old. After paddling and racing for a while in slalom he swapped his carbon kayak for a creek boat. He spends lots of time training, learning new techniques and transfer slalom techniques to a creek boat all to enjoy some good time competing in extreme kayaking events! This year he will be at Veko to share his experience with you on "how to paddle fast".
Spots
15
WEDNESDAY 30th JUNE
"Play the river"
We will work on getting the most out of every kayaking trip by exploring the possibilities to become a better paddler on easy whitewater- surfing, s-moves, boofs, etc.
More TBA.

Spots
10
PLEASE NOTE!
You need to bring your own equipment to these clinics
You need a solid roll to participate
Online registration

More information below the picture.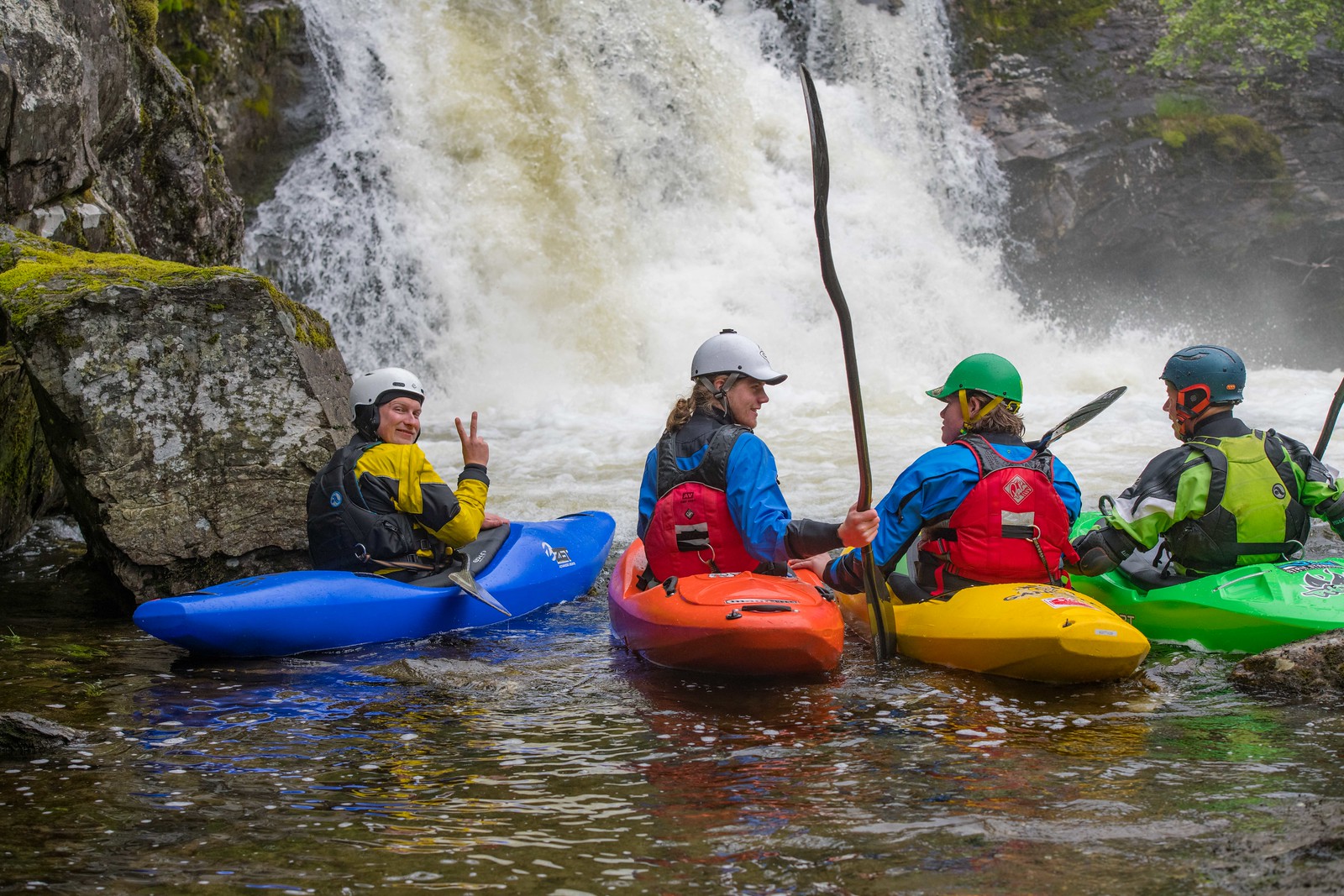 CLASSES
Extreme pass holders; athletes, volunteers and other participants
LEVEL
Intermediate with a solid roll
EQUIPMENT
Kayak
Helmet
PFD
Clothing for cold water
Throw bag
A big smile

MEETING POINT
Kajakkbua 3.0: Magasinvegen 16, 5705 Voss
GPS coordinates: 60.631517, 6.437411

REGISTRATION / SIGN UP
Registration opens: TBA
Registration closes: Each clinic closes when it is fully signed